Dear promoters, thanks for stopping by and reading up on Silver Birch.
I hope you find all the information you need.

Don't hesistate to get in contact with us, all the best, Patrick
pat@silverbirch.ch
+41763451425
We're Silver Birch, a Songwriter/slowWave/indieFolk-band, based in Berne Switzerland.
Me and my band first spread our wings in 2019/2020 with a bunch of concerts and released our debut album in fall 2021 via Mouthwatering Records.

After a little solo acoustic series in winter 21/22, we've just released our follow up album «We Held On» on October 28th 2022.
We hit the stage as a trio…

Patrick Lerjen :: Vocals / Guitars
Tobi Diggelmann :: Synths
Flo Hufschmied :: Drums

…but we sometimes also play as a duo (Pat & Tobi / Pat & Flo)
or sometimes Patrick plays solo
❈ ❈ ❈ ❈ ❈ ❈ ❈ ❈ ❈ ❈ ❈ ❈ ❈ ❈ ❈ ❈ ❈ ❈ ❈ ❈ ❈ ❈ ❈ ❈ ❈ ❈ ❈ ❈ ❈ ❈ ❈ ❈ ❈ ❈ ❈ ❈ ❈ ❈

❈ ❈ ❈ ❈ ❈ ❈ ❈ ❈ ❈ ❈ ❈ ❈ ❈ ❈ ❈ ❈ ❈ ❈ ❈ ❈ ❈ ❈ ❈ ❈ ❈ ❈ ❈ ❈ ❈ ❈ ❈ ❈ ❈ ❈ ❈ ❈ ❈ ❈


Silver Birch – Booking Sheet – Deutsch – PDF

Techrider – Silver Birch (Trio) – Deutsch – PDF

❈ ❈ ❈ ❈ ❈ ❈ ❈ ❈ ❈ ❈ ❈ ❈ ❈ ❈ ❈ ❈ ❈ ❈ ❈ ❈ ❈ ❈ ❈ ❈ ❈ ❈ ❈ ❈ ❈ ❈ ❈ ❈ ❈ ❈ ❈ ❈ ❈ ❈



Debut Album Oblivion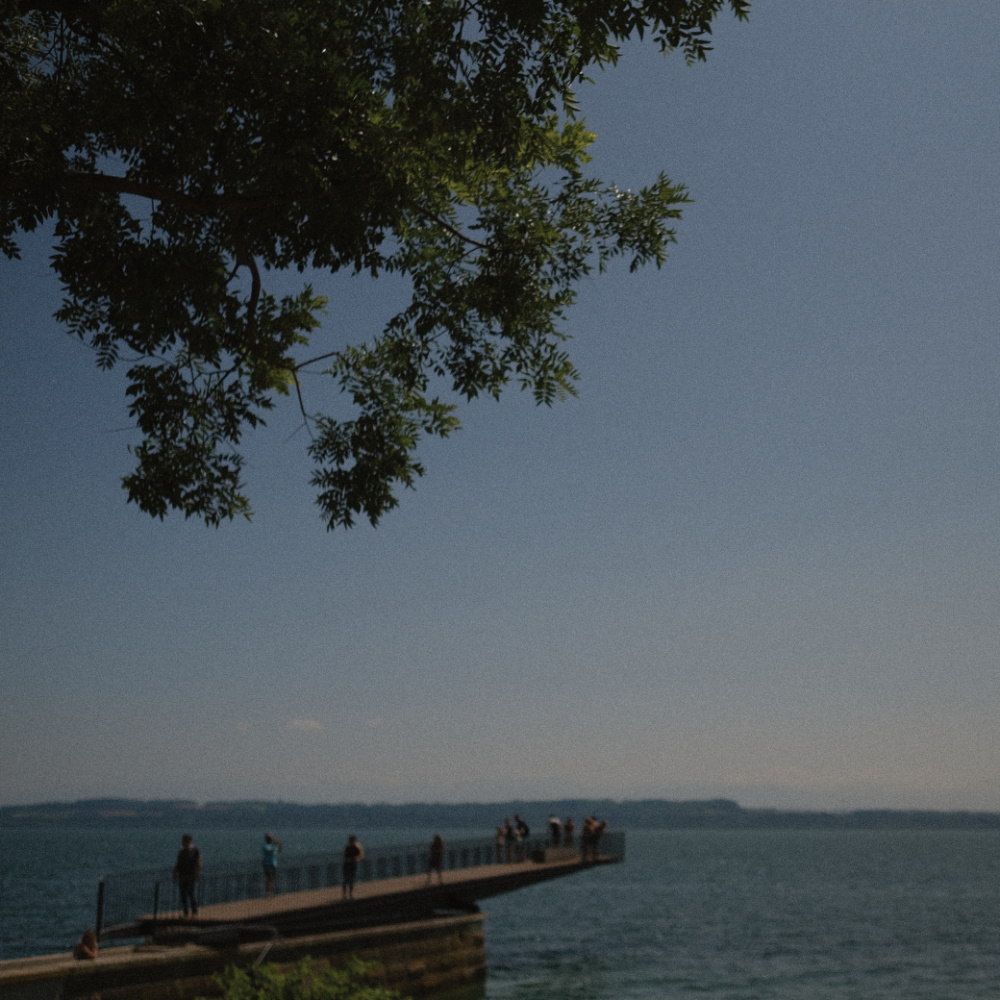 Youtube
Spotify


New Album We Held On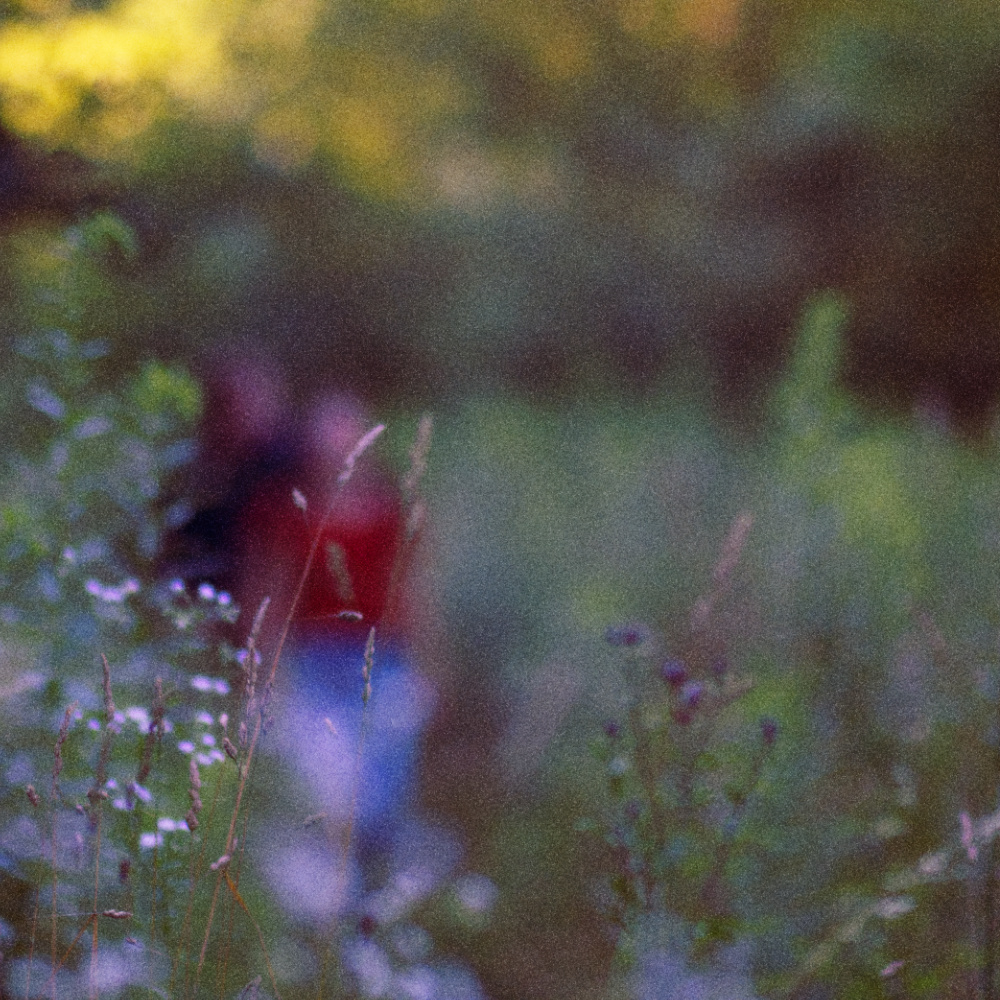 Youtube
Spotify


Solo Series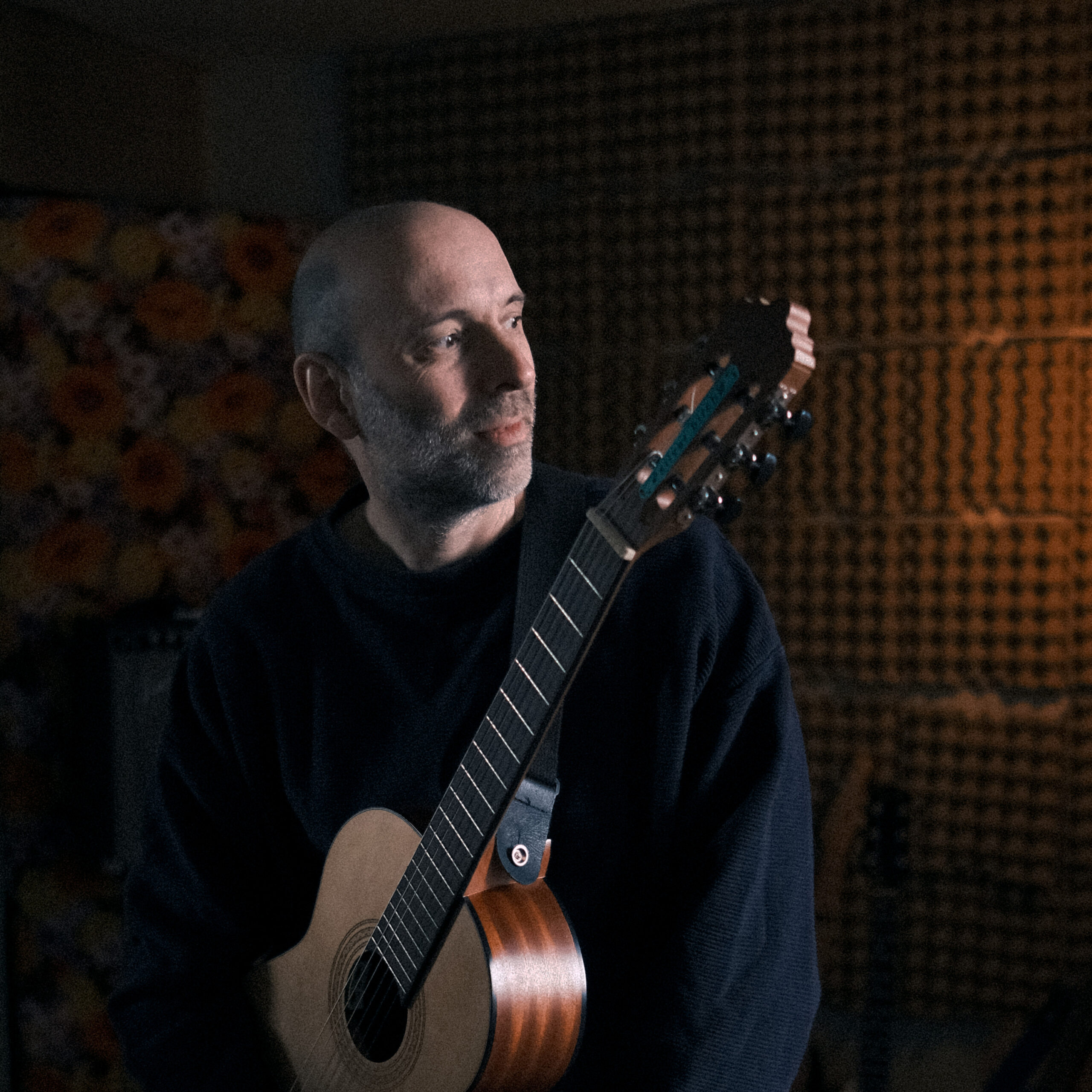 Youtube
Spotify

❈ ❈ ❈ ❈ ❈ ❈ ❈ ❈ ❈ ❈ ❈ ❈ ❈ ❈ ❈ ❈ ❈ ❈ ❈ ❈ ❈ ❈ ❈ ❈ ❈ ❈ ❈ ❈ ❈ ❈ ❈ ❈ ❈ ❈ ❈ ❈ ❈ ❈



Instagramm
Facebook
Silver Birch Website
Youtube

Email the band

Mouthwatering Records (Label)
❈ ❈ ❈ ❈ ❈ ❈ ❈ ❈ ❈ ❈ ❈ ❈ ❈ ❈ ❈ ❈ ❈ ❈ ❈ ❈ ❈ ❈ ❈ ❈ ❈ ❈ ❈ ❈ ❈ ❈ ❈ ❈ ❈ ❈ ❈ ❈ ❈ ❈